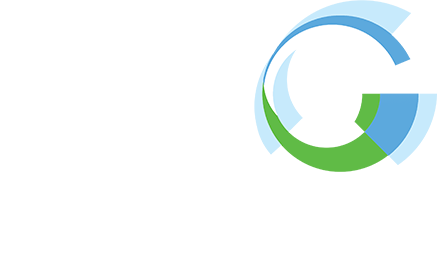 Your Style
Your new pool is not only an extension of your living and outdoor area, it is an enhancement to your lifestyle.
Genesis Pools will help you to create a new way to relax, entertain and stay healthy, and of course have fun!
We can also partner with the expertise of ARGO design, a highly regarded swimming pool designer in the private and commercial industry.
Geometric
(Imagine levels, glass walls, mosaic glass tiles, wet edge and spill ways,)
Natural
(Imagine bush rocks to jump off, waterfalls, a secret cave behind the waterfall, lush planting and overhanging palm trees)
Therapeutic
(Imagine lap pool, swim jets, heated spa, maybe one continuous depth to encourage play or exercise)
Classic
(Imagine Romanesque, straight rectangular, maybe even Kidney bean. Everything old is new again!)