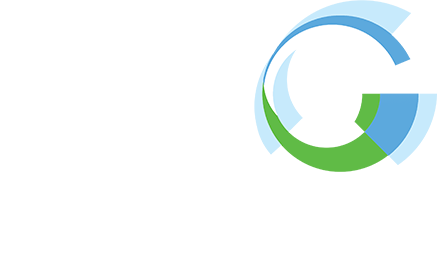 Toowoomba
TIMELESS ELEGANCE
CLASSIC QUEENSLANDER STYLE WITH A MODERN TWIST
For this project, the homeowners approached Genesis Pools to construct an outdoor area in which they could entertain family and friends throughout the year. Working together with Mark Winter Constructions, the team built a stunning pool for the space, which was completed on schedule and with impeccable attention to detail.
Centrally positioned, the highly-functional 9m x 5m pool is perfect for exercise or socialising. Showcasing seamless concrete paving, the spacious outdoor area also features two Queenslander-style cabanas, which beautifully complement the existing home.
The alluring pool is finished with a glass-bead interior, which gives the water a beautiful blue hue. Fitted with submerged lights from Spa Electrics, the pool can be enjoyed at any time.
The carefully designed pool features an automatic in-line saltwater chlorination system from Australian Innovative Systems, which delivers a gentle swimming experience. An extended step entry provides the ideal spot for relaxing.
To ensure the water remains warm throughout the year, the pool is equipped with a high-quality heater from Rheem, as well as an energy-saving Hurlcon pump from AstralPool.
Genesis Pools also installed a Downunder hidden pool blanket by Sunbather, which further enhances the space's minimalist aesthetic, while increasing the pool's energy efficiency.
Founder Brandon Appleton's dedication to quality pool design and construction has been essential to Genesis Pools' success. Servicing Brisbane and Toowoomba, the company offers unlimited guidance when it comes to making decisions in all aspects of your swimming pool's design and construction.
Genesis Pools guarantees the best construction practices and the highest safety standards, and can offer solutions to difficult sites or access issues. Building up to 20 pool each year, the company provides equal attention to each project to ensure an optimal result is achieved every time.
Families, builders and architects know that the experience, trade knowledge and practical wisdom of the professional team at Genesis Pools means they understand all aspects of building practises. This ensures that your construction job is expertly overseen from the initial consultation, all the way through to the final important details.