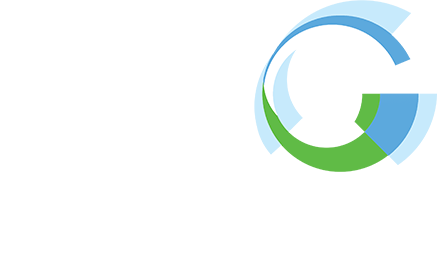 Newstead
A RELAXING ROOFTOP
Genesis Pools built this beautiful rooftop pool with the aim to take advantage of the amazing city views. The blue glass-bead surface of the pool reflects the colour of the sky to create a remarkable effect.
Genesis Pools installed a number of energy- and water-saving elements to ensure the pool is economical. Excess water flows into the waveless drain and ends up in the ballast tank, which can hold up to 5000 litres of reusable water.
The pool features an energy-saving Hurlcon Viron pump and LED lights from Spa Electrics. A Baker Hydro filter keeps the water looking pristine, while the Rolachem chemical feeder maintains sanitation.
This 15m x 3.5m pool was designed by Bekaa Group for their clients to allow plenty of space for exercise and relaxation. Bekaa Group also designed the surrounding landscape so that the pool remains the highlight of the rooftop. The orange lounge chairs creates a vibrant contrast with the pool water, while providing the perfect spot to sit and relax.
Keeping the units below in mind, Genesis Pools produced an almost noiseless pool. It was necessary to waterproof the surrounding area to prevent damage to the roof. While preventing overflow, the waveless drain also reduces disturbances to the surface of the water, which lowers sound levels even further.
Brandon Appleton's dedication to quality pool design and construction over the past 15 years has been essential to Genesis Pools' success.
Servicing Brisbane and Toowoomba, the company offers unlimited guidance when it comes to making decisions in all aspects of your swimming pool's design, construction and contract. Genesis Pools guarantees the best construction practices and the highest safety standards, and can offer solutions to difficult sites or access issues.
Families, builders and architects know that the experience, trade knowledge and practical wisdom of the team at Genesis Pools means they understand all aspects of building practises. This means that your construction job is expertly overseen from the initial consultation, all the way through to the final important detail.